Pre-School Term Dates for 2023-2024
Autumn Term 2023:
Tuesday 5th September – Friday 15th December
Half-term:
Monday 16th October – Friday 27th October
Spring Term 2024:
Thursday 4th January – Thursday 28th March
Half-term:
Monday 12th February – Friday 16th February

Summer Term 2024:
Monday 15th April – Friday 19th July
Half-term:
Monday 27th May – Friday 31st May 

The sessions are run Mon-Fri in term time:
Morning session:
9.00am – 12.15pm
Afternoon session:
1.00pm – 4.15pm
Lunch Club:
12.15pm – 1.00pm
All-day sessions are also available each day7
Introduction to Pre-School
The Pavilion Pre-School is an established and successful group which focuses on giving the children a happy and fruitful experience to prepare them for their future life. We work hard at making their time with us as enjoyable, memorable and rewarding as possible.
Our Aims are:
To enhance the development and education of pre-school children under statutory school age in a parent-involving, community-based group during the very important early years, for their future in schools and in their lives ahead.
We aim to provide a safe, secure and stimulating environment.
We strive to offer an educational balance at our Pre-School, by allowing children to learn through play and work, as these functions compliment each other and are of equal importance for children to develop and gain confidence.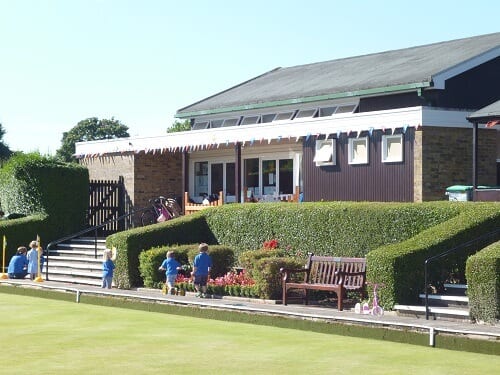 We offer your child:
A broad and balanced curriculum, which works towards the guidelines set out in the Early Years Foundation Stage.
Trained and experienced adults to guide children's learning on an individual basis.
Support for the important role of parents in their children's education.
A secure and welcoming place where children can learn as they play.
Opportunities for fun and friendship in a caring environment.
A high ratio of staff to children.
The Pavilion Pre-School is a limited company, sessional group located in Petts Wood, in the London borough of Bromley. It opened in 1996 and operates from two rooms in a Pavilion. A maximum of 39 children may attend the pre-school at any one time. All children share access to a secure enclosed outdoor play areas.
We are fortunate to have the use of the facilities at the Pavilion Pre-School and the Willett Recreation Ground together with its adjacent car park and secure outdoor play area. We have two rooms – one accommodates our younger children (Caterpillar Room) and one our older children (Butterfly Room). These rooms work closely together with opportunities for children to move freely between the two rooms during sessions. Both rooms are age and stage appropriate.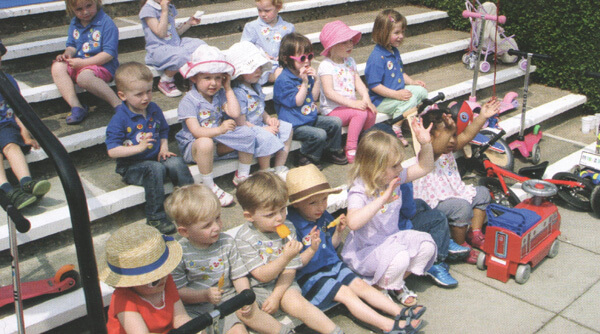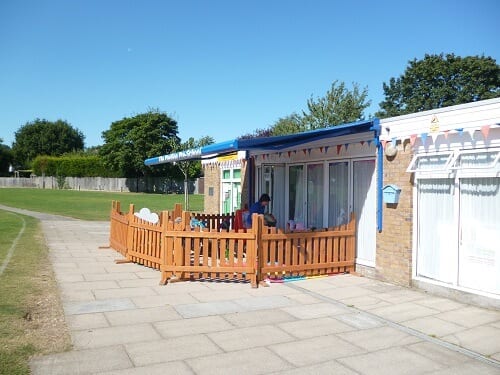 Please print, complete in CAPITAL letters, and post to the address on the form.